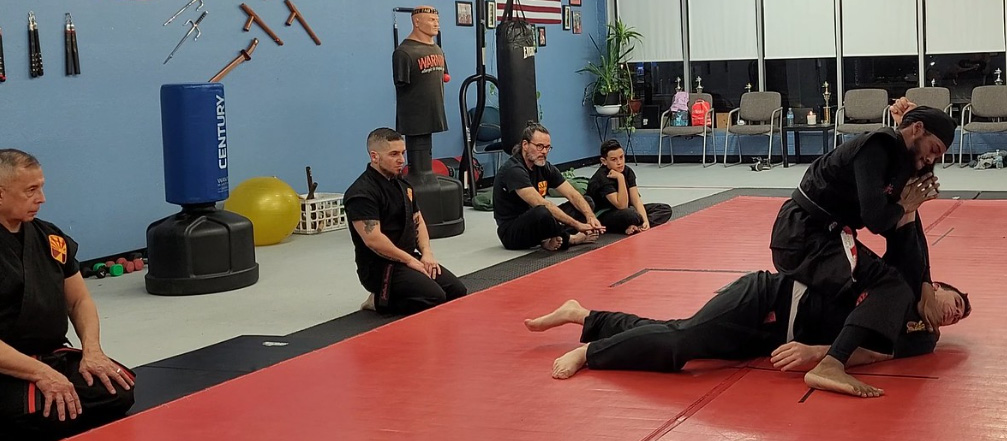 Open Self Defense Seminar
Master Thomas Felder continues to deliver Self-Defense Seminars to military installations, businesses, universities, schools, and minstries. Seminars and Workshops provide education in situational awareness, effective use of carried items,and strategic defensive tactics to survive a hostile attack.
Contact us to schedule a Seminar or Workshop for your organization today.